Year of Protests
Year of Protests 2019 has been a year of global street protests. People have marched this year more than any other year in history. And while they were thousands of miles apart. What these mass protests all had in common was a demand for change and reform from their political leaders. Calls that were often met with violence.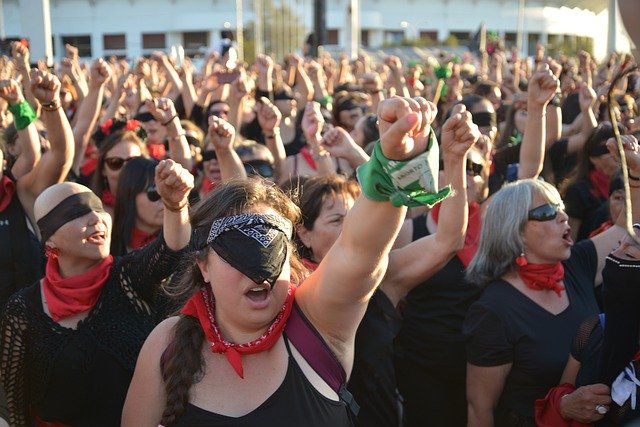 Young people were often on the frontlines using student movements and online mobilization to create huge momentum. Here is the look at the main protests that took place in 2019 and were triggered.
Political Freedom in Year of Protests
Austerity measures and increasing poverty and inequality continued to be one of the driving factors. In France , the Yellow Vest Movement began as a protest against a hike in fuel prices in November 2018. Developing into a wider uprising against social inequality by 2019.
Although the demonstrations dwindled in size in recent months. The weekly mobilizations continue to be a major domestic challenge facing French President Emmanuel Macron. Latin America was also hit by a wave of street protests this year that often turned violent.
In Chile , demonstrations were started by students in response to a hike in transport fares in Santiago's subway. Chilean protester called out their government for increasing inequality demanding social reforms and change to the constitution. Protesters are expected to continue until the government meets their demands.
In Ecuador , people took to the streets in response to the government decision to end fuel subsidies. But after weeks of violent demonstrations the government backed down and cancelled the austerity package promoting the protests to stop.
Mass protests in Sudan started in December 2018 against emergency austerity measures, but later the protests broadened to demand the removal of long-serving ruler Omar al Bashir, who was overthrown by the military in April 2019.
After al Bashir was removed, the military taking controlled to more protests until Sudan's military leaders and the country pro-democracy agreed to a power-sharing deal. But a year since the uprising started people in Sudan is still demanding justice and accountability for people killed in protests as the grievances that caused them to rise up remain.
Corruption
Bolivia was rattled by protests for weeks over contested elections results in October. Opposition leaders called on the armed forces to remove president Evo Morales for office claiming electoral fraud. Shortly after the military called for his departure.
Morales submitted his resignation and fled the county. But his departure further deepened the crisis. Many believe Morales' claim that he was the victim of Washington backed coup and thousands of his supporters took to the streets, calling for his return amid wide police crackdowns.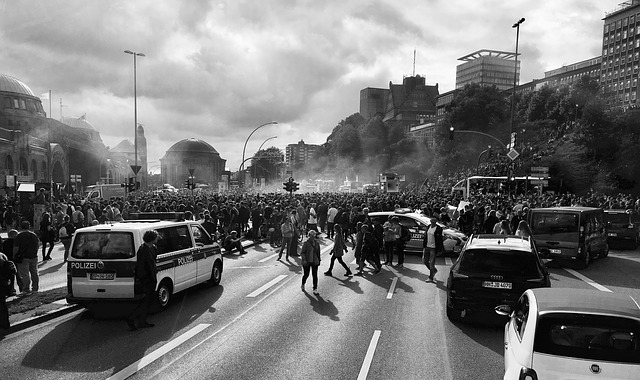 Hundreds of thousands of Columbians took part in a general strike in response to proposed cuts to a pension in November. The protests were fueled by a general dissatisfaction with the government response to corruption and economic inequality.
In Lebanon , mass demonstrations crippled Beirut and other cities for weeks as people rallied in reaction to new tax measures. The protest soon developed into an uprising against the county's leadership , calling for their removal. Even after Prime Minister Saad Hariri resigned. Protests continued in Beirut streets as the main demands of the uprising had not been met.
In September, sporadic anti-government protests broke out in different cities in Egypt for weeks . The protests were triggered by a series of viral videos by an Egyptian businessman claiming high-level corruption in the Egyptian military. Angered by declining living conditions , protesters called for the removal of the president Sisi. But after a crackdown that saw at least 3,000 people arrested demonstrations faded out.
According to Amnesty International , if the people arrested were referred to trial , it would have been. '' The largest protest-related criminal case in Egypt's history''
In 2019 , Iraq witnessed the largest anti-government protests in decades . People took to the streets of Baghdad and in south to express their anger at what they described as failure of an entire political system . They blocked roads , oil facilities and ports and clashed with security forces , who fired live ammunition in response. Hundreds of people have been killed and thousands have been injured since the protests began. And although the Prime Minister has resigned in response. Anti-government rallies continue demanding the appointment of an independent Prime Minister.
Thousands of Algerians have taken to the streets and former president Abdelaziz Boutafika announced his bid for re-election . But after months of protests , the president resigned and new election took place in December. Former Prime Minister Abdelmadjid Tebboune won the presidential elections and Algerians were not happy . Nearly 60 percent of eligible voters abstained from voting occupying the streets declaring the election illegitimate and demanding a system that disqualifies people from former governments taking power.
Climate Change
Across the globe , millions joined the biggest climate change protests in history . People took to the streets in 185 countries to denounce environmental degradation and climate change . Demanding urgent action from their governments
Political Freedom
Hong Kong has been rocked by pro-democracy , anti-government protests for months . It all started in April after the government of Hong Kong proposed a bill that wood have allowed extraditions to mainland China . People have taken to the streets in record-breaking numbers and police have responded with tear gas batons and water cannons. While the government eventually dropped plans to introduce the controversial bill . The protests have evolved into a wider call for change and political reforms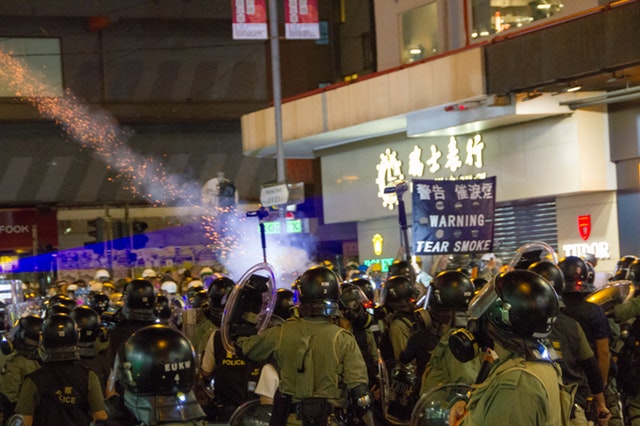 In Spain , pro-independence demonstrations flared up in Bercelona after Spain's Supreme court sentenced 12 Catalan political leaders and activists. Hundreds of thousands of protesters held a general strike in October in support of Catalan independence . Many of these demonstrations turned into violent clashes with the police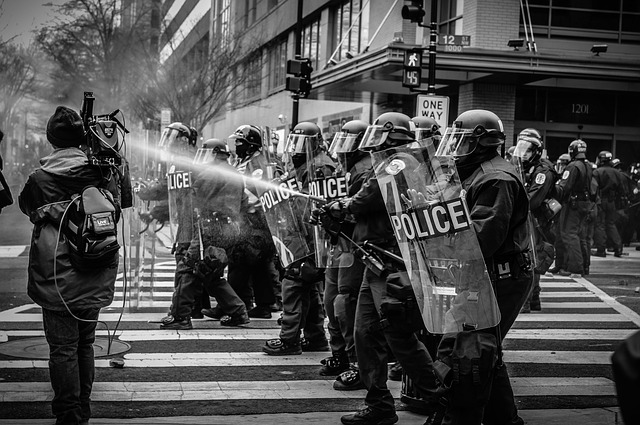 In India , protests erupted throughout the country following the announcement of a contentious law that blocks citizenship to Muslims . The government has responded with mass protests and blocks the internet in many regions . Pubic assembly was banned in New Delhi and other cities . Dozens of people were killed during the clashes with police . But despite crackdowns and curfews demonstrations continue across India in one of the biggest public challenges to Prime Minister Narendra Modi's authoritarianism since his elections in 2014.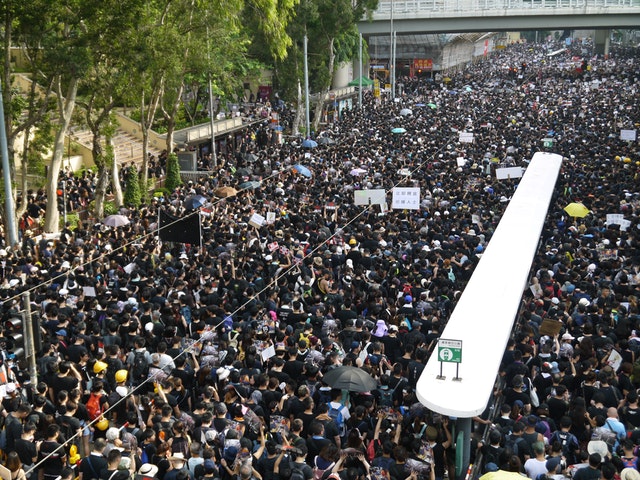 Many of these struggles and movements are continuing and are likely to carry over well into 2020
Read More:
Who was commander Qasem Soleimani ? Why he was well known commander of Middle East ?