About Author/Admin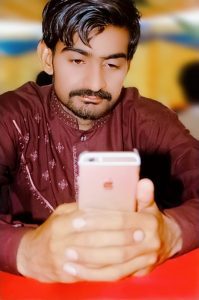 Hi, This is Shahid, I'm the Author and Admin of this blog, I write articles and bring Important Information and content for you. Also provide some services with some team members. So, Behold the Power of Prime to Watch. It will be a great experience with us. (Prime2watch)
Prime2Watch (Prime to Watch)
Prime2Watch is a professional blog and informational site with Educational content and material. This site brings huge material and content for you which you can use for learning purposes. You will find some files like PPT slides, Notes, Templates, Documents, and Books. You can easily download these files from Prime2watch links. This blog concludes all aspects related to learning, reading, and entertainment also.
I hope you will enjoy your stay on this site and I would like to have your Feedback regarding Prime2Watch
Feel Free to Contact us for any Queries and Questions even suggestions!