To meet the demand of growing energy consumption, It has forced that humans discover more innovative technologies that can produce Energy. Here we talk about the highest energy producer country in the world who become able to make developments in the field of Power.
China who not only become the world's highest energy and power producer also making new inventions to continue its struggle for more methods of producing electricity.
China also taking extreme measures to make environment-friendly power consumption and production. It also working on fast and better transmission mechanisms or systems.
Recently China's state council has issued a paper about the progress in this power sector. China making an effective structure for its transmission which will also reduce cable resistance issues.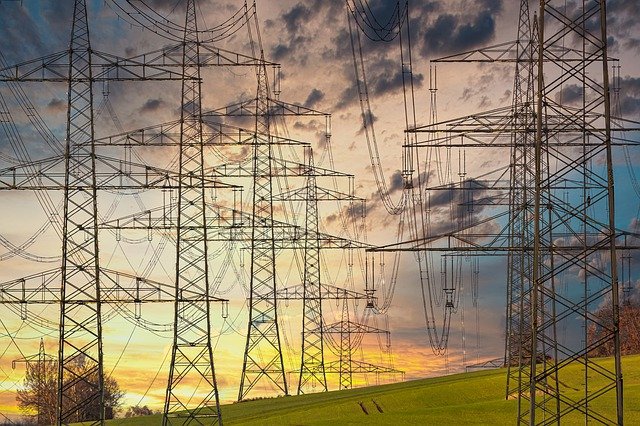 It was also mentioned that climate changes and environmental disasters are the big challenges not only to China but the whole world. It has been shown that transparent and less carbon oriented power can be a plus point to tackle these incoming issues and will help the whole world.
According to the white paper China giving importance to non-fossil power and transformation from more carbon energy to less power energy. It varies from wind energy, biomass, geothermal, and from the ocean. It has been said that overall production will be shifted to new sources of energy production soon. China also made the struggle for less exclusion of carbon in the previous 14 years China reduce the carbon exclusion by almost 48% less.
We know that Energy is the basic needs of today. The lag of electricity for one day may cause many effects on Human life. It affects every aspect of human life. Pakistan in co-operation with China also making efforts to maximize its production with right and environment-friendly sources. Recently Pakistan's Prime Minister in Climate Forum decided that Pakistan will not produce power with Coal as it causes environmental pollution. | Highest Energy Producer Country