The Mosque is a sacred place for Muslims where they performed their worships and prayers. As Muslims present in millions around the world so, the Mosques exist all over the world.
Muslims build Mosques and make them look beautiful and attractive. The Muslims offer 5 times prayers daily in these Mosques. On Friday, the Muslims gather in one of the big Mosques in their area and show unity and love.
Most Beautiful and Largest Mosques
So here I'm going to tell you about five Most Beautiful Mosques in the World Nowadays.
1) Al-Haram, Makkah, Saudia Arab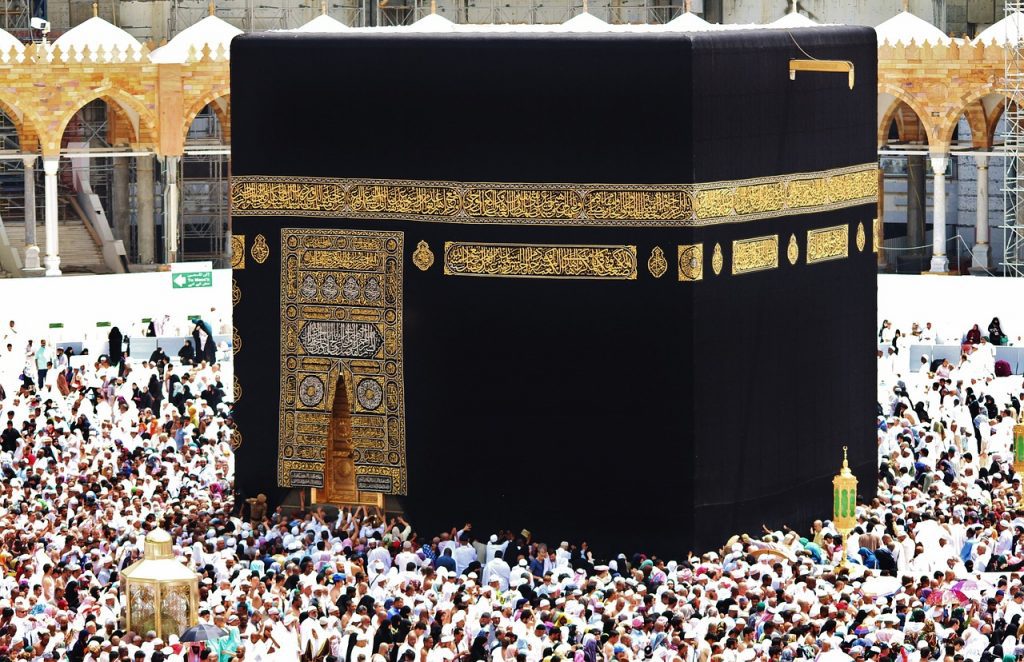 As when we talk about Islam and Muslims, we think about Makkah, the Home of Allah. Where millions of Muslim pilgrimages all over the world come for Hajj and Umra worships. The HARAM, Makkah Mukarmma is the Most Sacred place for Muslims.
The Saudia Arabia Government made extensions many times of the courtyards of this place to accommodate a large number of people.
2) AL Nabawi Mosque, Madina, Saudia Arab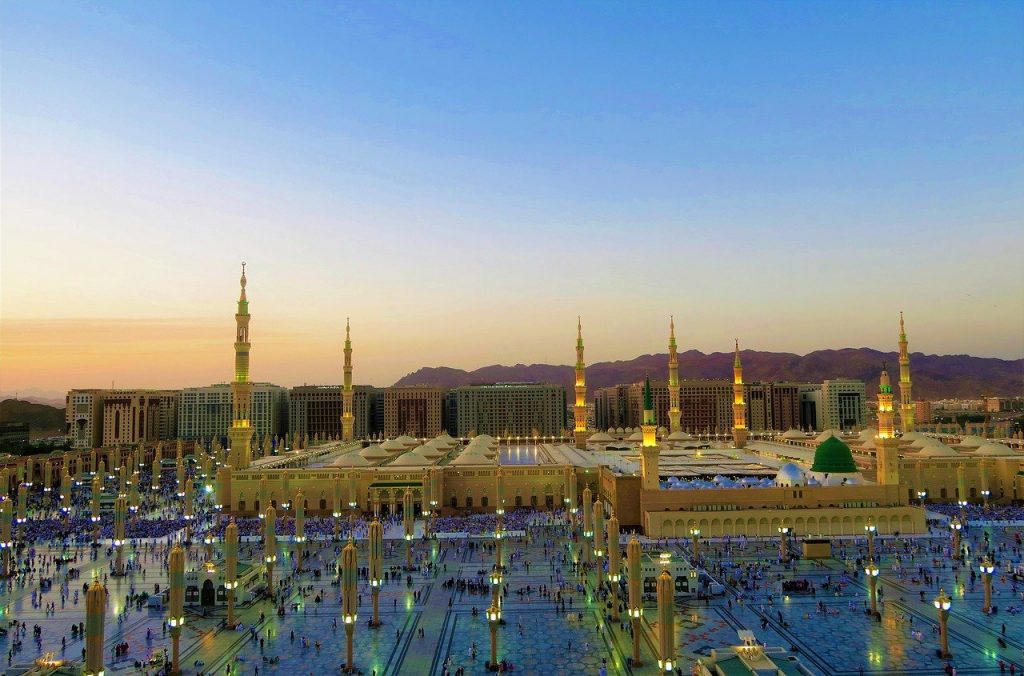 The Holy Prophet Muhammad (PBUH) lived in this Mosque and participate in the construction of this Mosque. The Prophet Muhammad (PBUH) buried under the green dome called ROZA RASOOL. Millions of Muslims all over the world come here to visit ROZA RASOOL and offer prayers during the Hajj and Umrah. This is also the Most loved and sacred place for Muslims.
3) Sheikh Zayed Mosque, Abu Dhabi, United Arab Emirates (UAE)
The Grand Sheikh Zayed Mosque is one of the Beautiful and largest Mosques in the world. The design of the Sheikh Zayed Mosque based on the Persian , Mughal era.
The architecture of this Mosque is particularly based on Badshahi Mosque, Lahore, Pakistan. The world's largest carpet of this Mosque is made by Iran's carpet company and designed by Ali Khaliq, the Iranian artist. This Mosque has the capacity to accommodate up to 40,000 people.
4) Chechnya Mosque Russia
It is the largest Mosque in Europe. The Mosque can accommodate 70,000 worshippers at on time. It is present in the town of scale new capital Grozny. This Mosque looks more beautiful when it emits different colors at different time intervals. People come here for capturing the amazing looks at this Mosque.
5) Blue Mosque: The Jewel of Istanbul, Turkey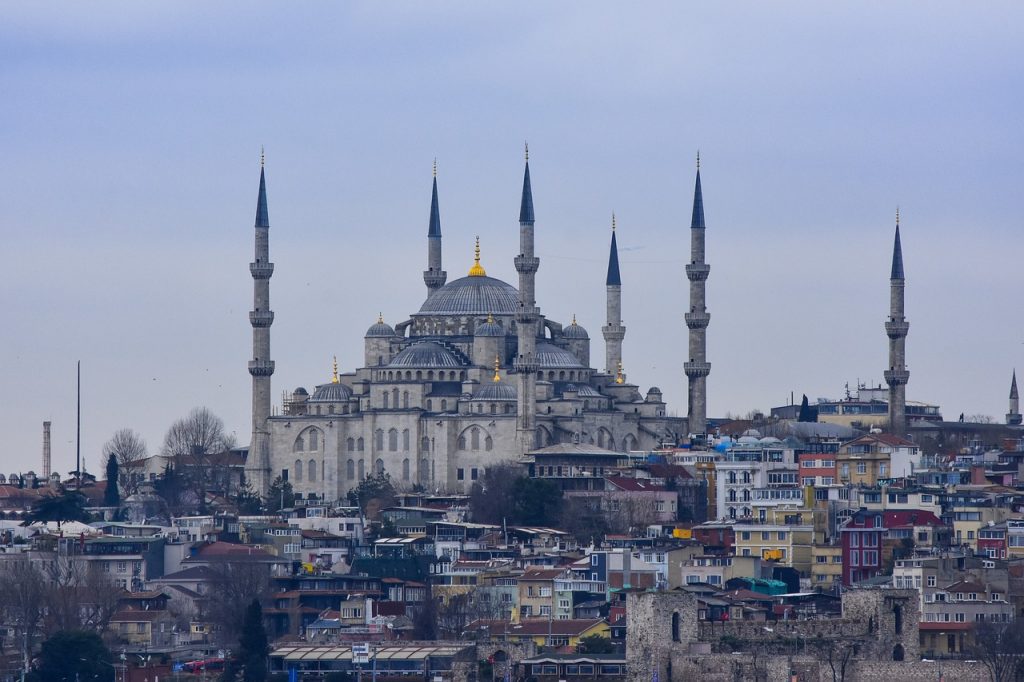 Blue Mosque is very famous Mosque in all over the world. It has given the name of the Sultan Ahmet Mosque. It is situated in the center of Old Istanbul. The Blue Mosque has six minarets of beautiful , stunning interior and amazing, eye-catching exterior.
So, these Mosques are popular in the world because of their beauty, design, heritage, and look. Moreover, Shah Faisal Mosque, Islamabad, Pakistan, and Badshahi Masjid Lahore, Pakistan are also well known. The world's largest Mosque constructed in Bahria Town Lahore.
Do comments for any queries regarding any post of this site. we'll appreciate your response and feedback.
Also Read: